The Career Academy Pathway Success Program
123 Group has been involved in the startup, launch and marketing success of independent contracting businesses for remote workers who work from home. That just means normal people using their skills to work from home using the Internet.
We've been involved in some large and complicated digital technology businesses where we have used remote workers and virtual assistants as part of our team, learn more about that below.
We're passionate about technology and great people and combine them both with intelligent, well thought and planned strategies to earn money using your knowledge and experience in:
accounting/bookkeeping
digital marketing and social media
office & payroll administration
customer service and sales
Technology Businesses
Safety Compliance Software

We launched, trialled and commercialised one of Australia's first contractor safety management systems in Australia called AccessID. This software program enabled large hospitals like Prince of Wales Hospital, Macquarie University Hospital, Calvary Hospital in Canberra and more to credential the staff of their major suppliers who performed work at their sites to ensure a safe work environment.
CloudPBX and Hosted Telephone Systems using VoIP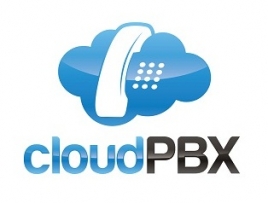 We worked with ex-Optus corporate executives to create a cloud based hosted telephone PBX system that enabled small businesses around Australia to use a corporate grade telephone system with the latest call handling features at a low monthly cost and cheap call rates.
DevOps & Agile Software Development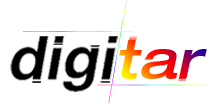 As part of our ongoing use of online software, technology and services our technical engineering team help companies of all sizes manage their development environment so that they can scale quickly, rapidly deploy and manage the support for their online and mobile applications.
We've used many different data centres and cloud hosting suppliers and now spend most of our time helping startups to corporate clients migrate to Amazon Web Services (AWS).
Learn more about DevOps and Software Development
The Career Academy for Technology Skills
Through the Career Academy Success Program and online training courses we're committed to helping you find working from home opportunities, in hours that suit your lifestyle and doing something you know and love doing.
These are some of the software programs we help students & clients with:
Xero Accounting & MYOB Accounting software
Google Ads, Google Analytics, Facebook Ads and Facebook Analytics
WordPress for website design and content marketing blogs
Website chat software for lead generation & Customer service
Mailchimp, Aweber and Campaign Monitor for email marketing
CRM's for Sales Pipelines
Support Ticketing systems for customer service and systemising operations
Learn about the Career Academy Success Program
Work & study remotely from your home
When you're ready to transition on a career pathway away from being a PAYG employee and become an independent contractor you can unlock tax deductions and generate income working online and from your own home.
There are skills you can learn that are valuable to every business and most of these can now be performed from home. These skills include:
bookkeeping,
website design,
website and software analyst
office support and virtual assistant,
office administration,
sales representative,
customer service,
copy writer,
blog writer,
email marketing writer,
social media marketing
Training & Placement
Working remotely using technology encourages businesses to systemise their work practises. This takes more work and planning but ensures a better onboarding process and a better understanding for both the worker and the employer about what needs to be done and how their work fits into the bigger picture.
These are examples where we've found and placed students.
Virtual Assistants and Office Administration

Data entry, emailing, scheduling using Outlook or Google G Suite and the use of Microsoft Office programs are a fundamental skills to perform these tasks. Combined with well planned and documented procedures these tasks can be performed by most people and for most companies. Accounting tasks like invoicing, credit management, bank reconciliations and payroll administration are in the same category but require skills in those accounting programs.
Learn more about Virtual Assistants and Bookkeeping work
Content Writing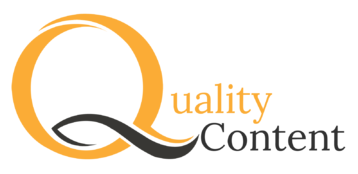 Writing has become more valuable with the growing use of online services and in particular for websites, landing pages, blogs and even social media content. Writing stories or descriptions is an entry level skill but combining the writing that is aligned with a digital marketing strategy makes the writer more valuable in the sales and marketing to get new clients.
Learn more about Content Writing
Website Design and Digital Marketing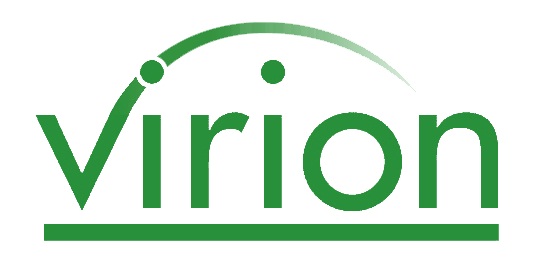 Websites are a core requirement for businesses that want to get serious about online digital marketing to find new customers. The design and functionality available at a website is the role of the website designer. This can include call-to-actions, landing pages, forms and other elements that guide potential clients to the information they are seeking. Website hosting and security is and aspect that the website designer is also involved in.
Learn about website design and digital marketing
Industry Connect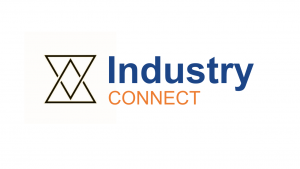 We'll help you learn how to identify and choosing the most ideal clients, allocate and manage your working times and charge out rates.
Our Industry Connect service connects you with professional industry practitioners who operate in these industries and they'll give you guidance and support to get into the industry.
Work from home tutor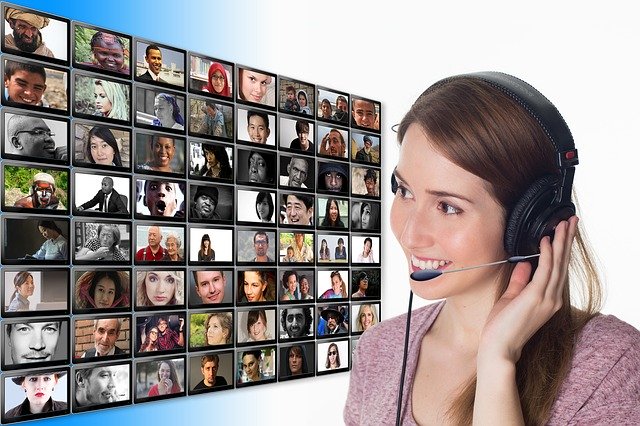 Become a training course tutor. It is a great way to share your knowledge and experience with students who are starting out on a new direction in their working life.
Use your industry experience and our structured training delivery and support.
Using structured learning materials you'll be able to generate income by working remotely from home or close to home and engaging with students using online collaboration tools used by large corporations and small businesses alike.
Start a Micro Business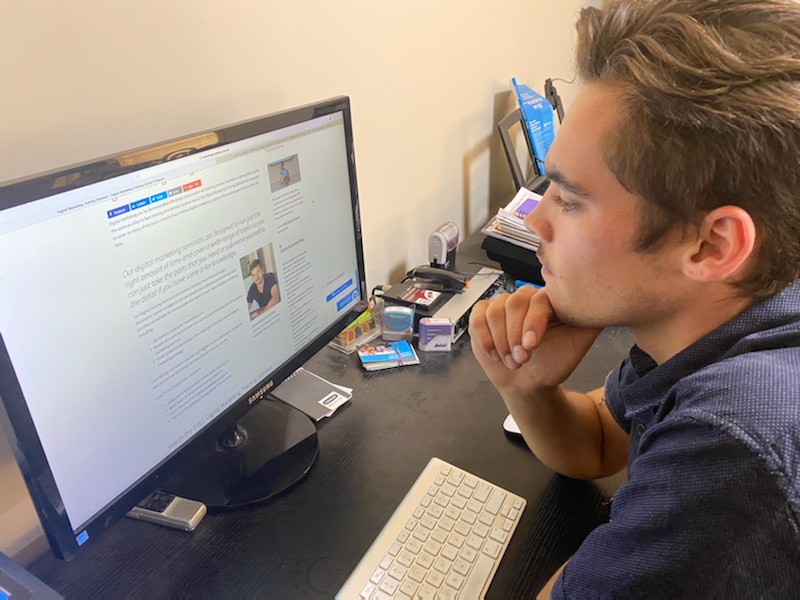 Starting and building a successful contracting business involves more than the skills to perform your job. It involves branding, marketing, price packaging, call-to-action offers and time and business management.
The micro business startup training course package includes secrets learnt by experienced contractors. Follow a structured process to get yourself setup cheaply and with laser focus.
Learn how to earn money and generate income online while working from home, no matter where you live. This includes pay per hour work as well as performance based pay that you can earn without keeping track of each hour.
What is the Career Academy?
The Career Academy concept has grown in relevance over the past decade with the rate of change in technology and how this has affected work and jobs.
The Internet has opened up the workforce and employment choices on a global scale to enable business to find the best employees and team member based on their merit rather than where they are located. With most employees and contractors working remotely from home the Career Academy is helping small businesses find and onboard the human resources they need.
Learn more about why employers and employees alike are choosing the Career Academy Pathway
$25 per week payment plans
Through our Career Academy pathway programs we are able to help university graduate as well as mature aged workers, International students and a wider audience of job seeker by combining our applied education programs with short courses that are inexpensive and accessible.
All of our online training courses are available on a low $25 per week payment plan
Access Detailed Information
Get information, prices, support and career recommendations