Our original reason for launching was to help ordinary Australian workers learn how to use software so they could perform the rudimentary office admin and accounting skills that every business needs.
The software skills required for this are Microsoft Office, File sharing using Dropbox and online accounting software including MYOB, Xero & QuickBooks Online.
Matching Remote Workers with Businesses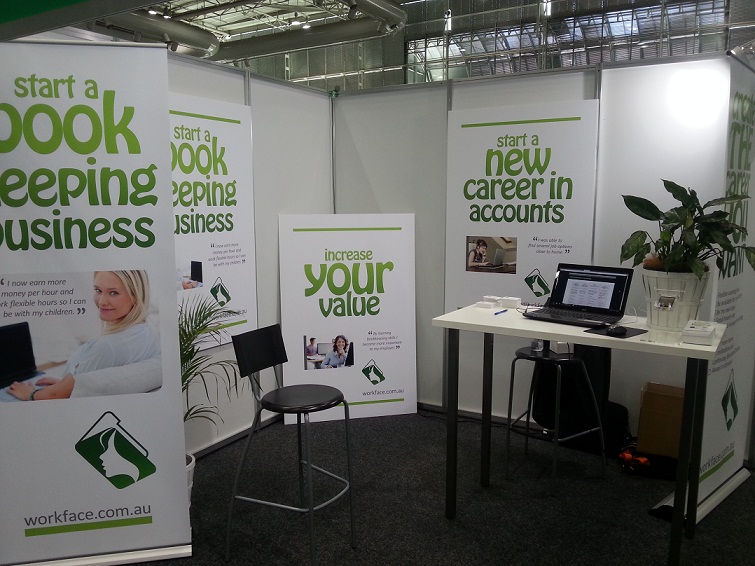 Since the NBN launched in Australia performing these jobs could be done from any location, not just in the office. The Australian Federal Government had an initiative that we were involved in that encouraged teleworking from home and now it's more relevant than ever to have a remote team that can work together.
We've organised expo stands, meetups and networking events that help introduce job seekers to the information that helps them work as what is called a virtual assistant or remote contractor.
Who we put through the Career Academy
Virtual Assistants & Remote Contractors
We provided training for virtual assistants to perform phone bill analysis for prospective customers to help them understand where they could save a lot of money but also where they would save money in time and increase money providing better customer service to their own customers. These remote workers used Microsoft Office programs to create these advanced spreadsheets.
Bookkeepers
We've taught job seekers, bookkeepers, accountants and small business owners learn how to use cloud based accounting software so they can find work, do better at their current job or manage their own business better. We've put digital marketing campaigns to help students find accounting jobs and bookkeeping clients both locally to them or by working remotely from home.
Get in Touch and see how we can help you become a remote worker