Your cart is currently empty.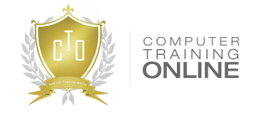 Search the Course Catalogue
Type the first 3 or more characters of the course you are interested in to see the search results.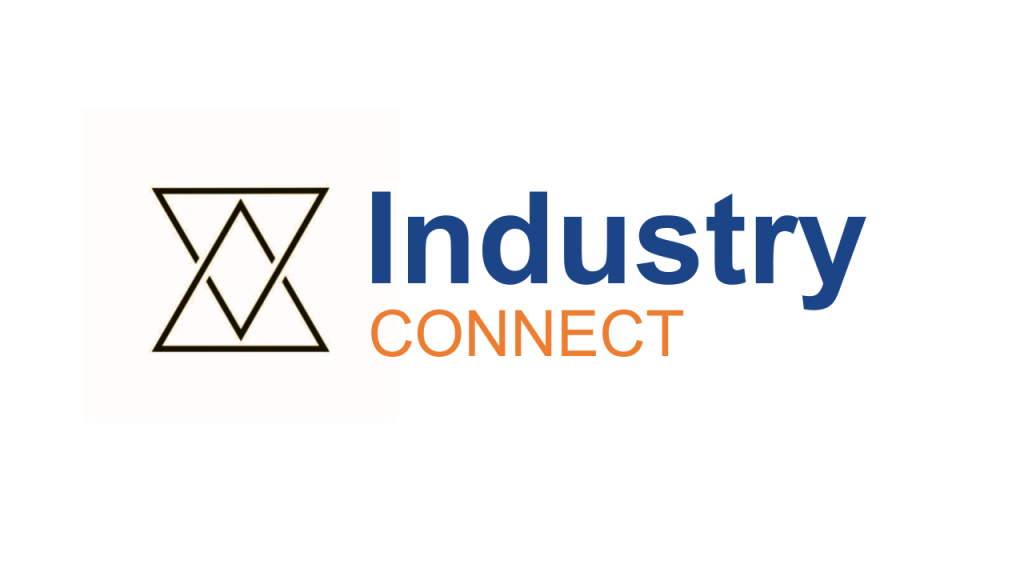 Find Us

Get help, speak with a career consultant
Our goal is to help you find ways of learning, connecting with industry professionals so you can earn money doing what you enjoy and working close to home using online, cloud-based software like Xero & MYOB for only $25 per week.
Get a job,
Advance in your career
Start a side hussle (part-time business)
Start a business
Career Academy Blogs
What You Need to Buy and Grow an Online Bookkeeping Business Congratulations! You've decided to quit your boring nine-to-five job and buy an online bookkeeping […]

Working for free is a last resort, but you'll learn a LOT and increase your confidence How much you charge for your services will depend […]

Help Prospects Get To Know You Better With an Online Introduction Video Making cold calls, visiting local businesses and promoting your services online can seem […]

Follow Up Your Introductory Calls With A Well-Worded Email and a Complimentary Value-Add After making your initial phone call to a local accountant, BAS agent […]

How One Childcare Worker Made the Leap and Became a Self-Employed Xero Bookkeeper When Agnest decided to transition from a career in childcare to becoming […]

How to Get the Industry Experience You Need for Junior Bookkeeping Jobs Many BAS agents and accounting firms will require you to have a formal […]

Which of these calls would YOU make to earn income and find work as a bookkeeper? At first glance, making calls to potential clients and […]

You need to schedule, confirm and remind clients about meetings You've placed an ad for your bookkeeping services, received an enquiry from a prospective client […]

Get job ads in your inbox and find out which skills businesses are looking for. Bookkeeping and payroll jobs are advertised regularly, however if you […]

There are dozens of new office admin & bookkeeping job ads EVERY day, even for remote workers! Find out how to get them via email […]

What to do when prospects get 'stuck' in your Xero bookkeeping sales pipeline Have you ever received an inquiry from a prospective client, only to […]