123 Group Pty Ltd has been helping people use technology to earn an income since 2004.
Certificate in Xero Training
Combine knowledge, experience and technology
to achieve your own career goals.
MYOB & Xero Training Courses & Certification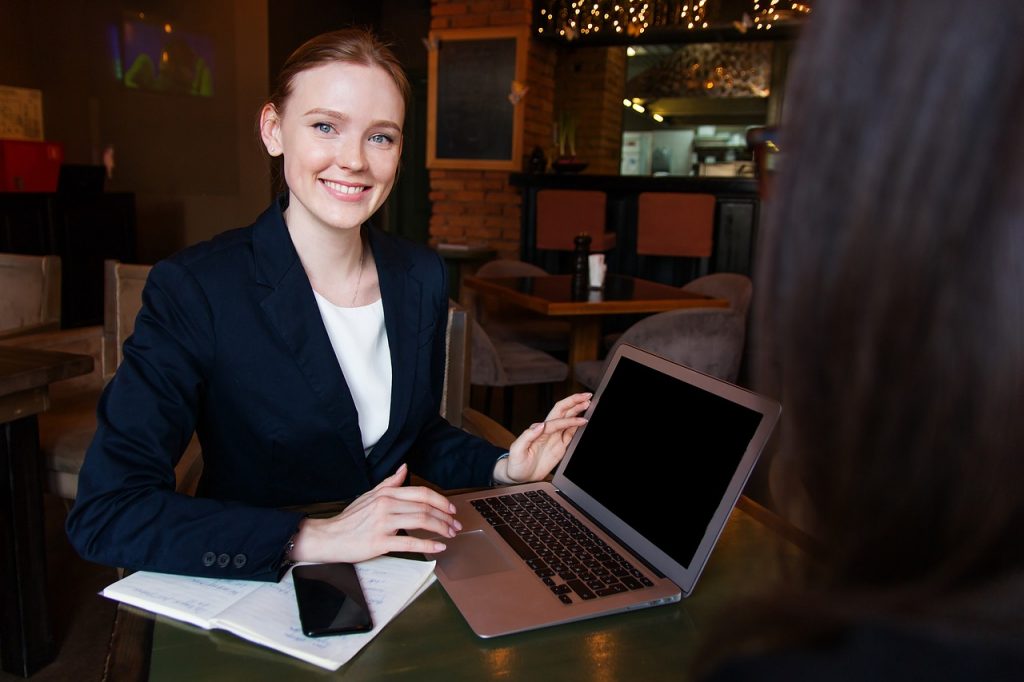 Through National Bookkeeping and Industry Connect we help students learn Xero and MYOB to find work and start a bookkeeping business.
We are the Career Academy for National Bookkeeping with a focus on online training courses and support.
Learn how to become a remote workers using the Internet to provide services to an employer or clients as a micro business owner (Virtual Assistant).
Industry created and accredited courses and real world case studies and professional introductions will
increase your knowledge,
improve your understanding about how to use technology, and
give you confidence in performing real work in real working & business environments.
Learn more about us and trust that you are working with an established business that has your career and future prospects in mind.
Work from home using technology skills
There are skills you can learn that are valuable to every business and most of these can now be performed remote, working from home.
These remote working skills include: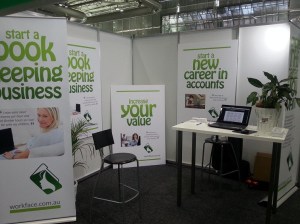 bookkeeping,
website design,
website and software analyst
office support and virtual assistant,
office administration,
sales representative,
customer service,
copy writer,
blog writer,
email marketing writer,
social media marketing,
software programmer
software and DevOps engineer
See some of the businesses we've been involved with and how we help students use what they have learnt to get real world experience.
Skills and Training for Work-at-home Jobs
Working at home has become the new normal for most people but for our team its been like that for over 10 years. Our team work remotely from their own homes using technology that enables us to
promote our products and services,
take orders,
provide customer service,
manage our accounting and
collaborate on team projects.
Some jobs can be performed remotely from home and other jobs are perfect for doing at home.
Many more jobs are now available to people working remotely from home than ever before and recent events make it even more important to be able to work from home.
Learn about the best work at home jobs
Recent Graduates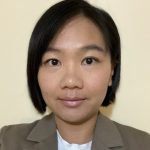 Many of our recent graduates are now in the National Bookkeeping Talent Pool to get discovered by local employers and small businesses looking for a bookkeeper.
Structured Courses & Industry Connect
Digital Marketing Training Courses
Digital marketing is no longer a task left to a dedicated sales and marketing staff member – not for small businesses.

Students who complete our office administration courses and are applying for jobs are discovering that more and more of the job descriptions include digital marketing tasks.
If you are exploring starting your own bookkeeping business or becoming a virtual assistant, digital marketing is a critical skill that will help you get discovered by potential customers.
Discover Digital Marketing Training Courses with Intern opportunities
Online Business Training Courses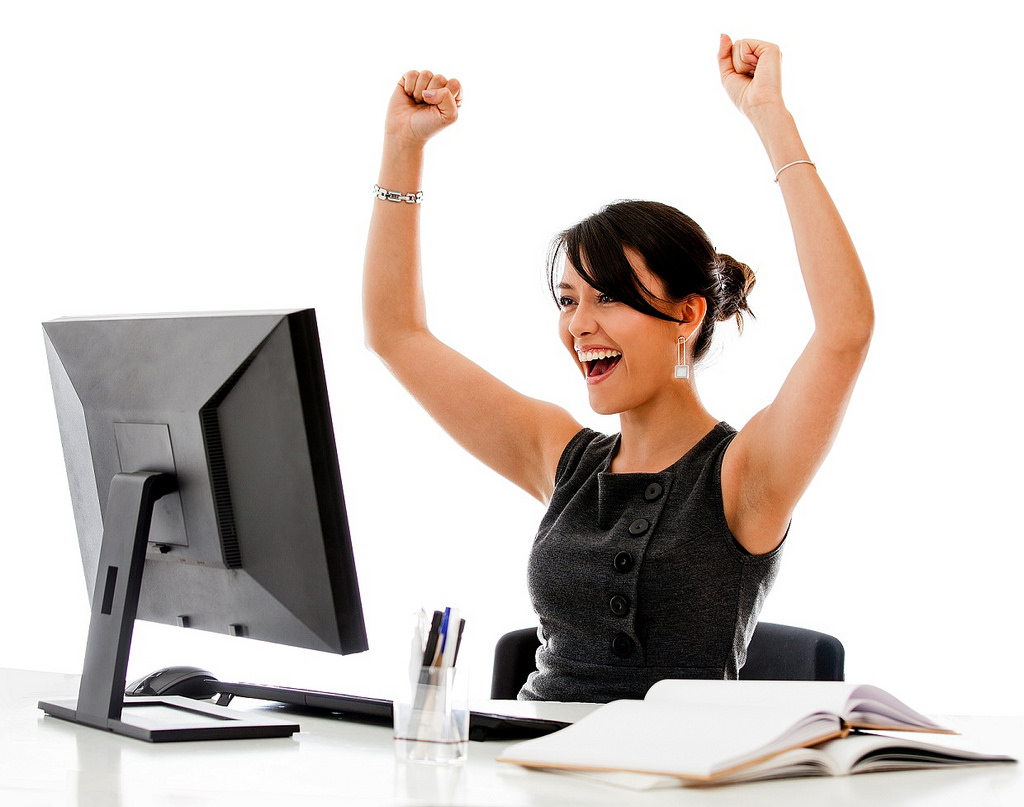 It's now acceptable to work from home performing most of the tasks that could only be performed in the office in 2019!
Working from home is something you can do as an employee but many remote workers are running online businesses contracting to several different clients. This spreads the risk and provides variety.
Running an online business enables you to earn an income from where ever you want to live! You're no longer restricted to living within 20km or 1 hour of where you work.
Learn about the Online Business Training Courses
Our Skills focused courses
Advanced Certificate in Accounting and Bookkeeping courses
Learn how to use

See the MYOB & Xero Dual Certificate Accounting Training Course Bundle
Advanced Certificate in Office Support & Administration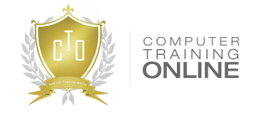 Microsoft Office Word,
Microsoft Excel,
Microsoft PowerPoint and
Microsoft Outlook
See the Certificate in Office Administration Training Course Package (including MYOB & Xero Courses)
Advanced Certificate Digital Marketing, Communications, Social Media and Advertising Courses
WordPress,
Google,
Facebook,
MailChimp,
Linkedin and more
Be 100% certain of the best path forward in your education, training, career services and employment. Discover Digital Marketing Courses
Get detailed Course Information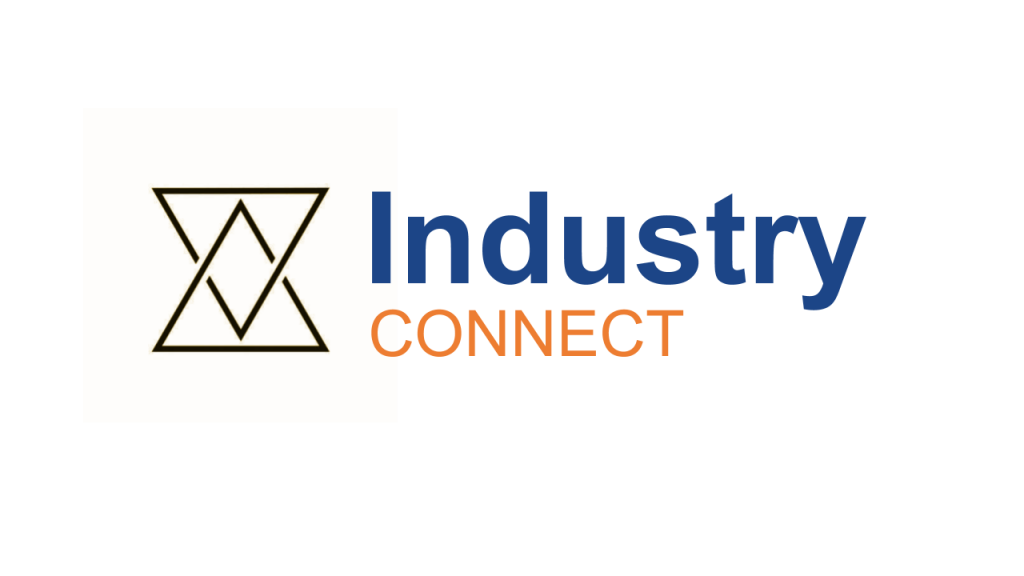 The Career Academy Jobseeker Training Program and online short courses gives you an opportunity to learn, practice and connect.
You'll receive details about current special offers and discounts, including 40% discounts and $25 per week payment plans, PLUS Industry Connect with practising professionals.
Career Support Blog Posts
Online courses—Who's got time for that? You do! Enrolling in an online Microsoft Outlook Training Course to further your career prospects is an exciting time. New opportunities await and it's often the beginning of a life changing experience. It's not uncommon however, to feel overwhelmed by the demands of work, study and family obligations in […]

The Pros and Cons of charging a Performance Based rate vs. an Hourly Rate Knowing how much to charge for your bookkeeping services will depend on your fee structure; and knowing which fee structure to use will depend on a number of factors including: Your experience and qualifications The regularity of the work The predicted […]

Choose the Best Bookkeeping Clients According to Their Needs and Your Ability to Deliver In our previous blog 'Xero Bookkeepers—Why Would Someone Call YOU to Work for Them?', we talked about how to define your ideal client and include a strong Call-To-Action that would appeal to them in your advertising. Now let's assume that your […]

Give your Xero bookkeeping prospects a clear reason to choose your ad over your competitor's. We've written in the past about creating a compelling ad to attract potential clients and the importance of periodically refreshing your ad to stay relevant. However placing an ad that lists your services and contact information is not enough to […]

Earn income online while working remotely from home We've written in the past about starting or buying an online business, the benefit of owning digital assets and the different ways you can earn an income online while working remotely from home.  Affiliate Marketing is one way that you can add an additional passive income stream […]

What You Need to Buy and Grow an Online Bookkeeping Business Congratulations! You've decided to quit your boring nine-to-five job and buy an online bookkeeping business. You've agreed on a price with the vendor, decorated your home office and you're ready to go. Before you can start earning money however, there are a few things […]

Working for free is a last resort, but you'll learn a LOT and increase your confidence How much you charge for your services will depend on your confidence in your knowledge and experience, as well as your people and conversation skills. If you have been a small business bookkeeper or BAS Agent for five years, […]

Help Prospects Get To Know You Better With an Online Introduction Video Making cold calls, visiting local businesses and promoting your services online can seem like an insurmountable task when you're new and inexperienced. You may feel like an imposter, worried that prospective clients will see right through you or that you'll make a fool […]

Follow Up Your Introductory Calls With A Well-Worded Email and a Complimentary Value-Add After making your initial phone call to a local accountant, BAS agent or tradesperson the next step is to follow up with an email about your bookkeeping services. Offering a value-add such as a training manual or a free service shows that […]

How One Childcare Worker Made the Leap and Became a Self-Employed Xero Bookkeeper When Agnest decided to transition from a career in childcare to becoming a self-employed bookkeeper she didn't make the decision lightly. She had no experience in bookkeeping and as a mother to two small children, she knew that a change would require […]
Is the Career Academy recognised in Australia?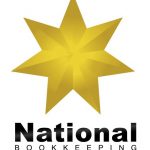 Yes, Workface Career Academy is the student support service from 123 Group Pty Ltd. Combined with the thorough training curriculum of our National Bookkeeping training courses and local awareness marketing for contract bookkeepers we can help students gain confidence by up-skilling in the use of MYOB, Xero, QuickBooks Online and Microsoft Office software programs.
We are recognised by employers and recommended by Rehab Consultants and Industry Practitioners.
If you are looking for a Nationally Accredited Course in Accounting and Bookkeeping our courses can be combined with the Cert IV in Bookkeeping and Accounting of our Registered Training Organisation (RTO) partner, Think Academy.
How can you help me find accounts jobs?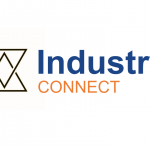 Accounting jobs are wide and varied and there are many niches within the industry. Our industry connections and long established support team can help you with everything from training and courses to get an Advanced Certificate in Bookkeeping, help in perfecting your job search and application skills, provide opportunities for students to become tutors and even earnings guarantees for selected training and marketing packages.
Click here for more information.
Can your Career Academy help me start a bookkeeping business?
Yes, via our National Bookkeeping Career Academy service we can provide you with a pathway to up-skill, gain confidence, get practical use of the software and explore opportunities to promote yourself, get discovered online and find bookkeeping clients.
Learn more about starting a bookkeeping business
Can I earn CPD points with your Career Academy's MYOB & Xero Courses?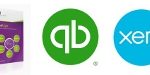 Yes, you can earn CPD points from our Office and Business Administration Certificate courses too. That includes mastering Excel, Word, PowerPoint and Outlook.
Learn more about CPD points for Xero, MYOB and Excel Courses
How long can I access the Xero, MYOB and MS Office Courses?
You can access your courses for 12 months from the date of enrolment. Most courses take MUCH less time to complete but you can access any updated training materials and support from our team for the full 12 months – a great resources once you get your accounts job too.
Learn more
Can I get a further 12 months course extension?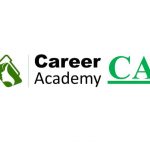 Yes. If you need more time to access the course resources or complete your studies consider our Career Academy Continuous Access membership.
Are we associated with a Career Academy in New Zealand?
Is the Career Academy accredited with IAB or ICEOS?
No. We explored these websites and the IAB appears to be in someone's home in the US and the ICEOS website contact page only has a form and when you do a whois search to see who owns the domain name every contact detail comes up as "Redacted for privacy".
True accreditation for accounting and bookkeeping in Australia is provided by ASQA and only Registered Training Organisations can deliver and assess Nationally Recognised courses. We partner with Think Academy in Melbourne for any Nationally Accredited Courses such as the Cert IV in Bookkeeping.
123 Group Pty Ltd and Workface Career Academy are NOT accredited with IAB, nor ICEOS and have no plans to join these websites. We do have team members who have vocational and tertiary qualifications in Accounting and Bookkeeping. Some of them may also be members of Xero, MYOB and QuickBooks Accreditation programs.