We are 123 Group Pty Ltd and we've been helping humans use technology to earn an income since 2004.
Combine knowledge, experience and technology to achieve your own career goals.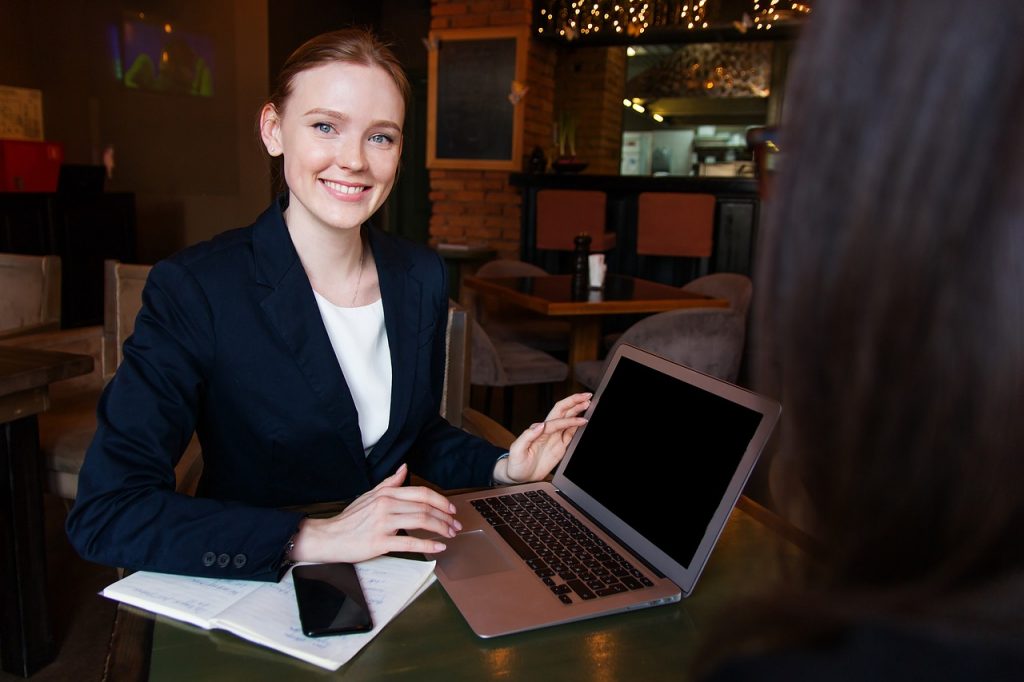 We are the Australian Career Academy with a focus on online training courses and support for remote workers who use the Internet to provide services to an employer or clients as micro business owners.
Industry created and accredited courses and real world case studies and professional introductions will
increase your knowledge,
improve your understanding about how to use technology, and
give you confidence in performing real work in real working & business environments.
Learn more about us and trust that you are working with an established business that has your career and future prospects in mind.
Work from home using technology skills
There are skills you can learn that are valuable to every business and most of these can now be performed remote, working from home.
These remote working skills include: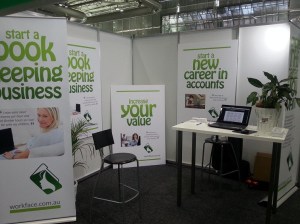 bookkeeping,
website design,
website and software analyst
office support and virtual assistant,
office administration,
sales representative,
customer service,
copy writer,
blog writer,
email marketing writer,
social media marketing,
software programmer
software and DevOps engineer
See some of the businesses we've been involved with and how we help students use what they have learnt to get real world experience.
Skills and Training for Work-at-home Jobs
Working at home has become the new normal for most people but for our team its been like that for over 10 years. Our team work remotely from their own homes using technology that enables us to
promote our products and services,
take orders,
provide customer service,
manage our accounting and
collaborate on team projects.
Some jobs can be performed remotely from home and other jobs are perfect for doing at home.
Many more jobs are now available to people working remotely from home than ever before and recent events make it even more important to be able to work from home.
Learn about the best work at home jobs
Structured Courses & Industry Connect
Digital Marketing Training Courses
Digital marketing is no longer a task left to a dedicated sales and marketing staff member – not for small businesses.

Students who complete our office administration courses and are applying for jobs are discovering that more and more of the job descriptions include digital marketing tasks.
If you are exploring starting your own bookkeeping business or becoming a virtual assistant, digital marketing is a critical skill that will help you get discovered by potential customers.
Discover Digital Marketing Training Courses with Intern opportunities
Online Business Training Courses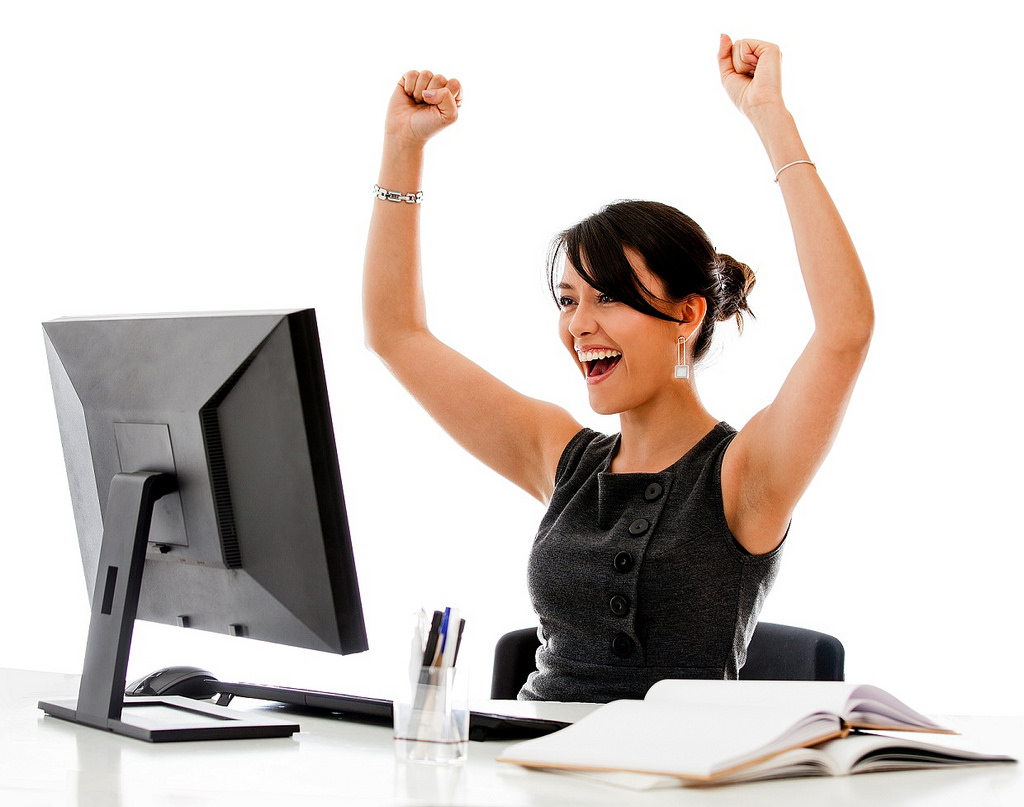 It's now acceptable to work from home performing most of the tasks that could only be performed in the office in 2019!
Working from home is something you can do as an employee but many remote workers are running online businesses contracting to several different clients. This spreads the risk and provides variety.
Running an online business enables you to earn an income from where ever you want to live! You're no longer restricted to living within 20km or 1 hour of where you work.
Learn about the Online Business Training Courses
Our Skills focused courses
Accounting and Bookkeeping courses
Learn how to use

See the MYOB & Xero Dual Certificate Accounting Training Course Bundle
Office Support & Administration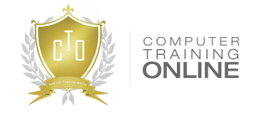 Microsoft Office Word,
Microsoft Excel,
Microsoft PowerPoint and
Microsoft Outlook
See the Certificate in Office Administration Training Course Package (including MYOB & Xero Courses)
Digital Marketing, Communications, Social Media and Advertising Courses
WordPress,
Google,
Facebook,
MailChimp,
Linkedin and more
Be 100% certain of the best path forward in your education, training, career services and employment. Discover Digital Marketing Courses
Get detailed Course Information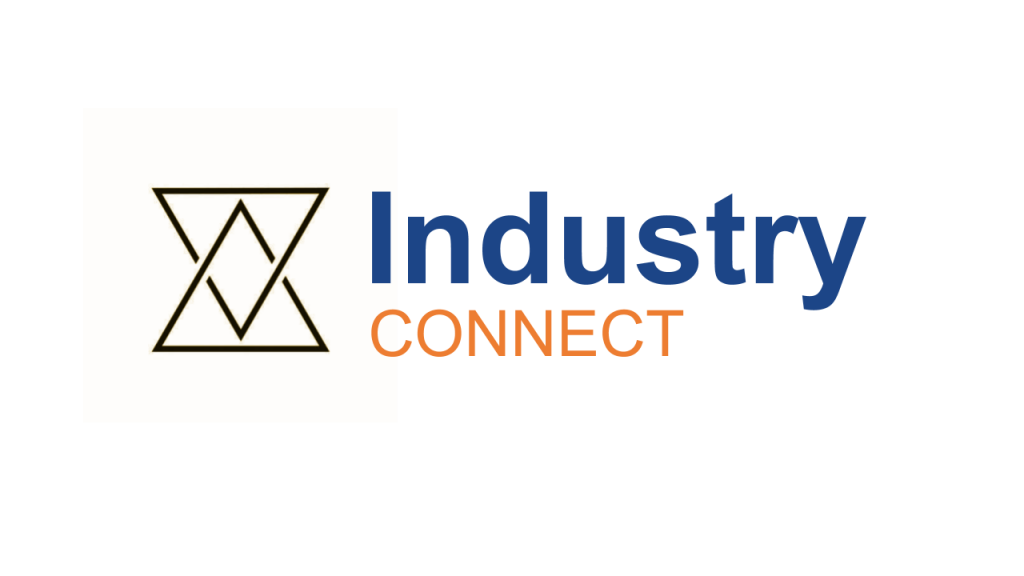 The Career Academy Jobseeker Training Program and online short courses gives you an opportunity to learn, practice and connect.
You'll receive details about current special offers and discounts, including 40% discounts and $25 per week payment plans, PLUS Industry Connect with practising professionals.
Career Support Blog Posts
There are dozens of different website builders available from TELSTRA Online Essentials to Wix and they all promise ease of use, powerful features and the promise of more traffic, more conversions and more MONEY. One problem with these website builders is that most website designers don't take them seriously but what I don't like about […]

It doesn't sound normal does it? Employers normally place job ads in Seek and write up a good job description so job seekers can find the job and apply. That's the traditional job seeker approach but these are interesting times and how people find accounts and bookkeeping jobs are changing. The disruption that the Internet […]

Cover letters introduce you to the employer and lay out how the experience and skills in your resume make you a great match for the job they have advertised. So, what do employers think about cover letters? What makes a good impression, and what are the potential pitfalls that could make your application less appealing? […]

If you are a small business owner you may have heard a lot of stories from friends and family about how long it takes to get paid. After sending emails and making calls you still don't have your money. All this time and effort requires an extra member of staff and you need to think […]

The cost of housing and the desire for parents to give their kids some backyard and fresh air is driving families to the outer suburbs or regional areas and these days it's very possible to work remotely. The problem for many employers has traditionally been how to make sure that the work is actually getting […]

MYOB is still a leading accounting software company in Australia and lots of accounting jobs still ask for MYOB knowledge and experience. Learn MYOB now and leapfrog other job seekers in the job hunting process or just increase your own confidence to climb the ladder. Take advantage of our 40% discount coupon codes to enrol […]

SpotJobs grasping at short course market after change of ownership In 2012 two young entrepreneurs started a job board called SpotJobs to compete against Seek and their niche market was casual and part time jobs in the retail sector. They also touted the VisualCV as a way of trying to make CV's easier to read […]

Your Cover Letter is Like an Elevator Pitch You've already spent countless hours refining and fine tuning your resume or CV and you go to SEEK or other job boards to find that they ask if you want to write a cover letter. You don't really, do you? If you're applying for a stack of […]

When was the last time you thought about what it means to have a good headshot? With the pervasiveness of social media profiles and their rapidly increasing importance for job seekers, having the appropriate photo to represent yourself is very important. If you're on LinkedIn, it's well and truly expected. Having a photo shows you're […]

LinkedIn is a serious place for you to promote your skills, be it in administration, bookkeeping or any other work-from-home or contract/consulting area. It is also a great way to promote your services as a virtual assistant. Members of our team were fortunate enough to attend a recent social media club event in Sydney at […]