We are 123 Group Pty Ltd and we've been helping humans use technology to earn an income since 2004.
We want to help you combine knowledge, experience and technology to achieve your own career goals.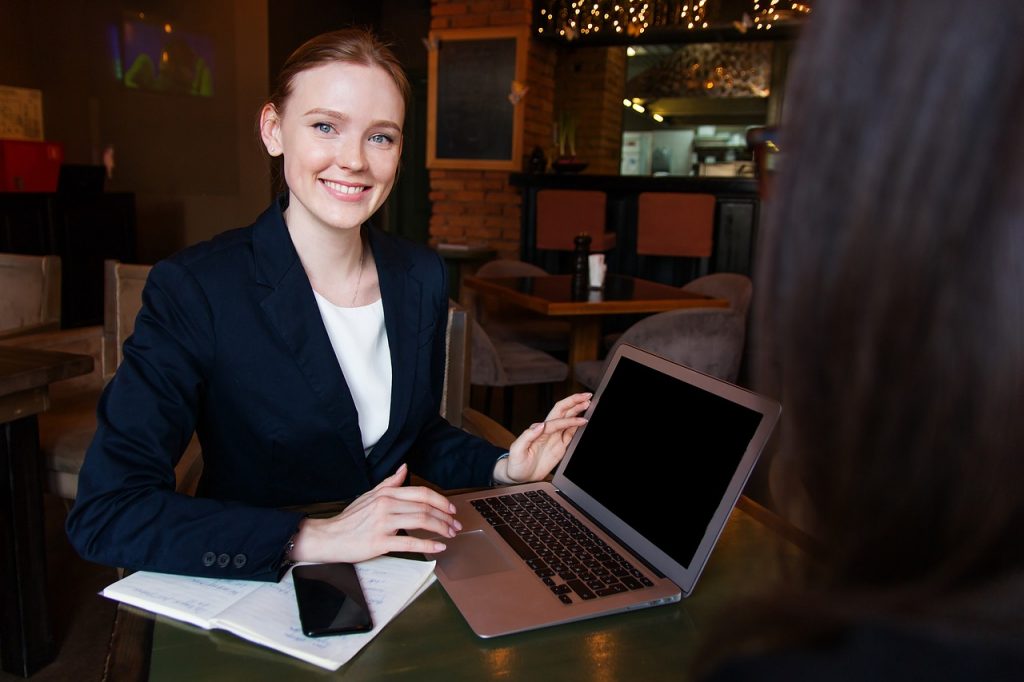 We are the Australian Career Academy with a focus on online training courses and support for remote workers who use the Internet to provide services to an employer or clients as micro business owners.
Industry created and accredited courses and real world case studies and professional introductions will
increase your knowledge,
improve your understanding about how to use technology, and
give you confidence in performing real work in real working & business environments.
Learn more about us and trust that you are working with an established business that has your career and future prospects in mind.
Work from home using technology skills
There are skills you can learn that are valuable to every business and most of these can now be performed remote, working from home.
These remote working skills include:
bookkeeping,
website design,
website and software analyst
office support and virtual assistant,
office administration,
sales representative,
customer service,
copy writer,
blog writer,
email marketing writer,
social media marketing,
software programmer
software and DevOps engineer
See some of the businesses we've been involved with and how we help students use what they have learnt to get real world experience.