The concept of the Career Academy began in in the US in 1969 and is essentially centred around preparing students for the transition from academic study to practical education and applied education to achieve real world benefits in the workplace.
Academic studies teach theory and procedures for a wide range of subjects but students who graduate often find the real world working environment very different to what they expected.
Many small business employers are reluctant to take on graduates from university or even those with a vocational certificate after completing a vocational training course because although they have demonstrated the resilience to stick to deadlines and be persistent in their learning they don't have real world experience.
Who enrols into the Career Academy
Workface Career Academy is career-related and includes academic courses with work related practical tasks. With Industry Connect students also perform research assignments to better understand how the academic skills they learn are applied in the real world – in conjunction with access to a real world practitioner like a bookkeeper.
Since their inception, the career academy concept involves a practical education process that has widened to include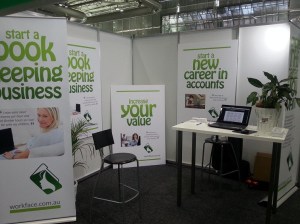 international students who need a practical, hands-on understanding of local business environments,
mature aged students who are returning to the workforce and want to understand how the working environment has changed, and
secondary students who want to better prepare for postsecondary education or junior level roles in real jobs.
Students enrolling in our career academy pathways understand the value of applied education.
Career Academy students are more valuable to employers because they understand that when education is applied to an activity in the office it often doesn't go to plan.
A students ability to discover problems, troubleshoot to find skills and perform their tasks with patience and persistence are very important. It's also important to communicate politely and positively particularly when it involves correspondence with clients, customers or suppliers.
Life and Study Skills are included
Over and above the technical and practical skills included in our courses we work with some expert educators, phycologists and industry practitioners who provide support materials for all students to help them reach their goals, manage their time better and become more resilient.
Why choose the Career Academy pathways
Small businesses need employees who can jump right in and add value to the organisation immediately. Whereas large accounting and legal firms have systems and processes to manage high achieving university graduates as interns, small businesses don't.
Small businesses need employees with practical skills who can roll their sleeves up and get into the work at hand.
When you choose a training package which includes the online business courses you'll truly understand the power and responsibility that comes with being a business owner.
Training for Office Jobs
Every business has an office, even one person micro businesses and we provide the training and support to manage the financial, filing and digital marketing that support the delivery of products and services to customers.
Bookkeeping and Accounting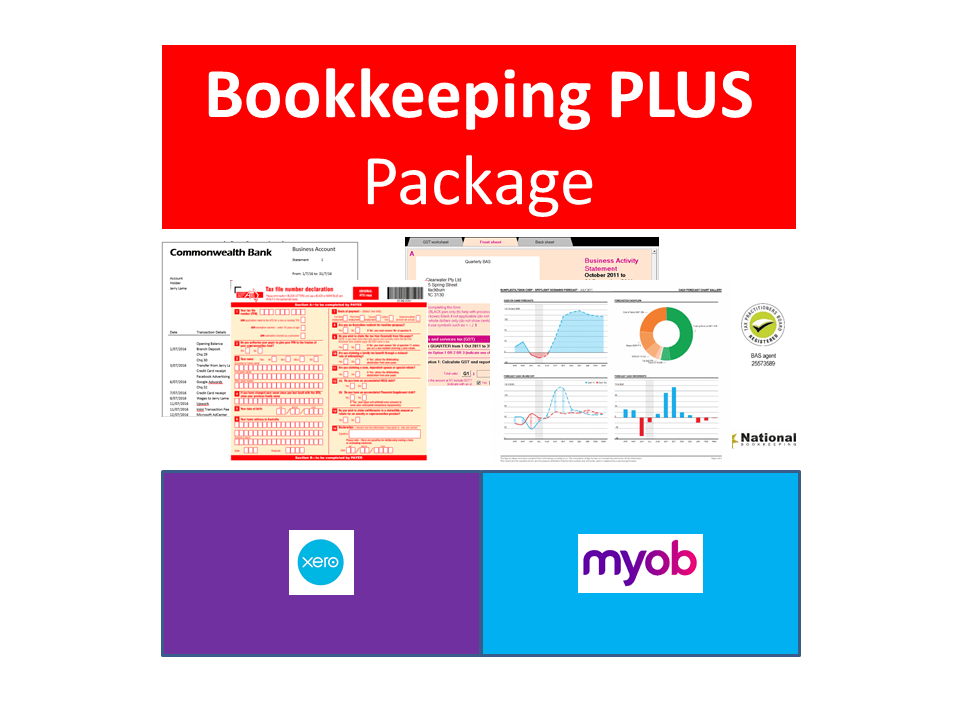 MYOB, Xero and QuickBooks Online are the leading accounting software providers in Australia and we have training packages on all of them – even combination packages.
Learn these software programs while performing practical tasks that are performed every day in most offices.
See Bookkeeping and Accounting Courses
Office Administration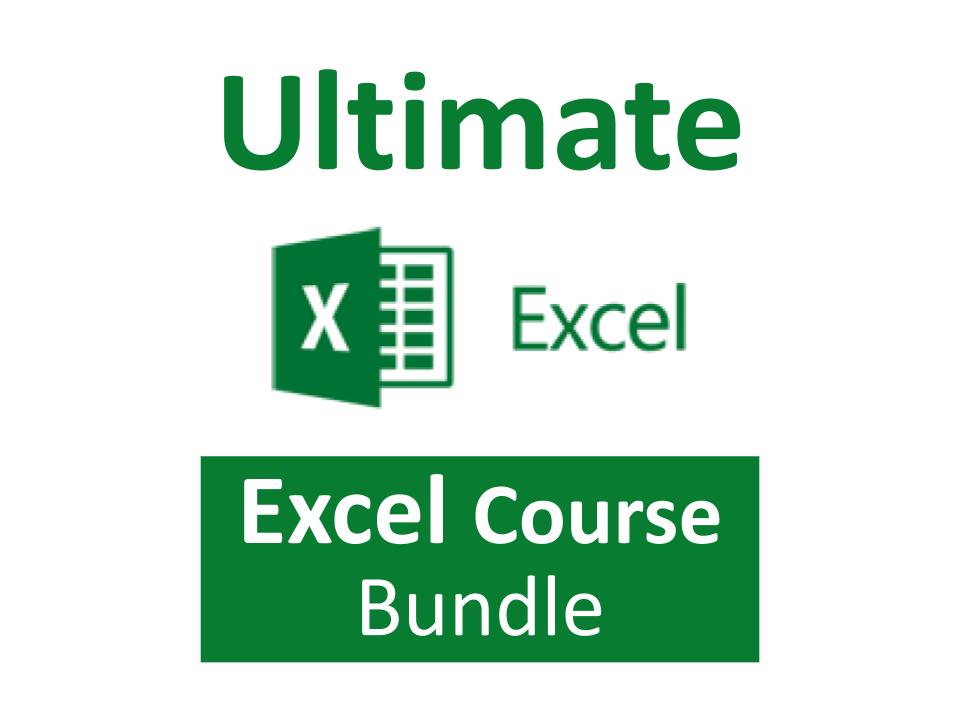 Microsoft Office programs Word, Excel and PowerPoint are still the lifeblood for managing office related activities.
These programs are used to create reports, proposals, presentations, contracts and most other files used in every business.
The biggest change in the last decade is where these files are stored and how staff access them.
Learn about Office Administration Courses
Digital Marketing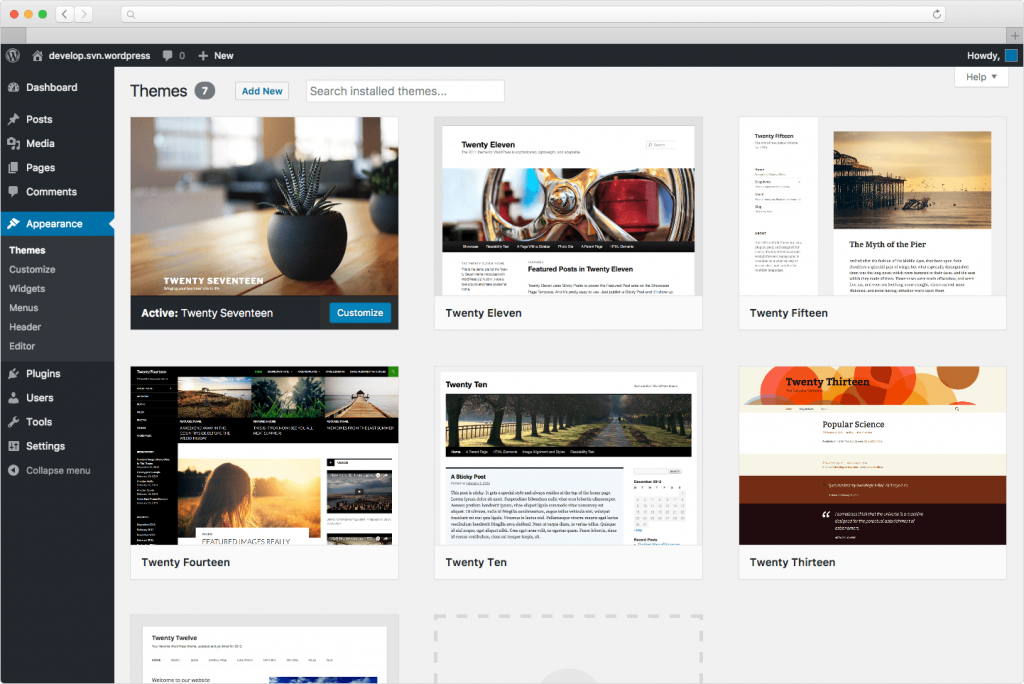 Most businesses have a website and use digital advertising and marketing to get discovered, encourage customers to get to know them and engage with clients.
Although this includes website aimed at making sales online tools are used for customer service and supporting existing clients than ever before.
Learn about Digital Marketing Courses
Feedback from BAS Agents and employers
Some BAS Agents and employers we've spoken to don't like hiring employees who have a Cert IV in Bookkeeping and Accounting because those employees believe their qualification means they shouldn't have to do the menial, junior level tasks such as:
Journal entries
Chasing up receipts from clients
Getting receipts from staff members
Fixing entries that are incorrect
Small business owners need to adapt to the different personalities of the people in their business, including their suppliers, staff and customers. This means that although they might be stressed about completing a project or managing their team they still have to be firm with late payers, kind to new customers and even handed when dealing with staff issues.
Small business owners are often the janitor, the customer service representative and the accounts person on any given day and to do this takes an enormous amount of humbleness and integrity – particularly if they want to create the right culture in their business. We like working with good BAS agents and small business owners and where possible we connect the two together.
It is important to connect at the Career Academy
The thing that we value the most is the connection between education and work, between courses and activities. The connection between students and businesses and we call this Industry Connect.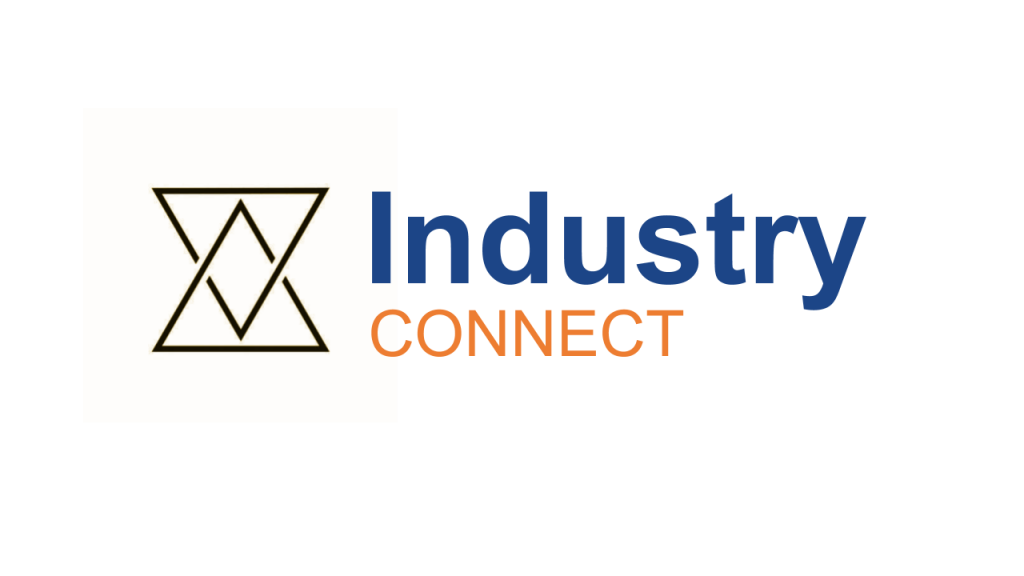 In the small business market, ever changing software and regulations means that business owners and managers need to constantly learn and adapt. Software developers call this CICD – Continuous Improvement and Continuous Delivery and it is a principle we apply to our business every week, both internally and when we engage with our students, clients and partners.
This connection with industry enables us to prepare practical activities and assessments that enable our small business partners to provide meaningful input for students on the career academy journey.
Get Certified and Accredited
Xero Partner Certification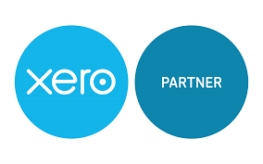 Getting Certified by Xero is desired by some students and we work with a Xero Partner to ensure that all students with this goal are prepared for the official certification questions and procedures.
Another other popular certification students seek is to become a Registered BAS Agent. Becoming a Registered BAS Agent is not mandatory to operate a bookkeeping business but it is if you want to perform BAS services as a contract bookkeeper.
When did the Career Academy begin in Australia?
The Workface Career Academy began in Australia on 31st January 2012 when the Finance and Administration Academy Pty Ltd combined practical inductions for employees looking to perform work using Internet based tools. These tasks included office administration, accounting, technical support and IT support and digital marketing.
At that time the Australian Federal Government made an active push to educate it's population about the benefits of learning how to use cloud-based technology with the forecast improvement in Internet download speeds resulting from the NBN (National Broadband Network). This initiative was called Telework and at the time it was considered revolutionary for people to work remotely from home. The Covid-19 pandemic made this normal for all of us!
Learn more about business projects that involved the Career Academy