Connect with a MYOB & Xero Bookkeeping Professional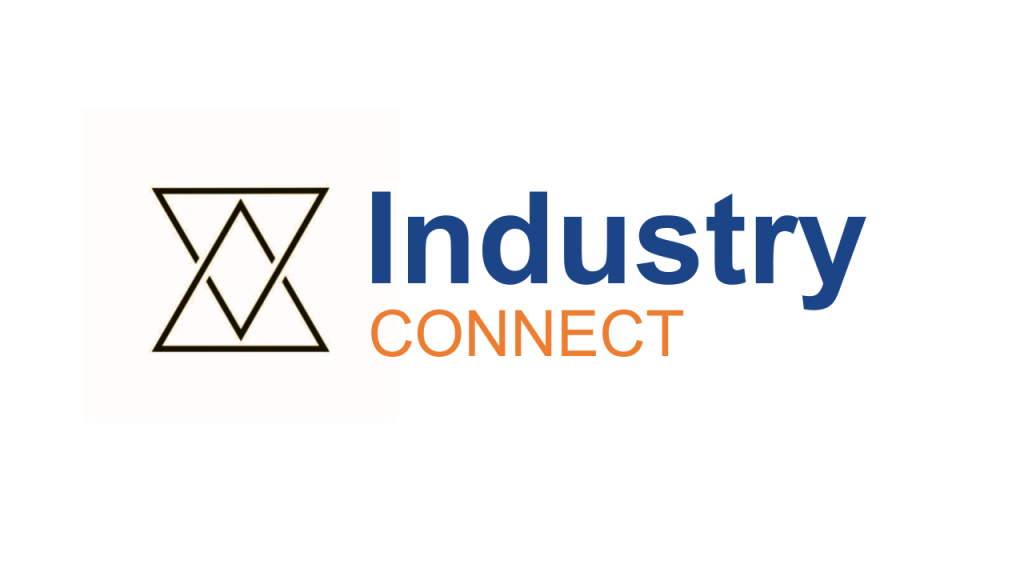 Supplement your Premium Online MYOB & Xero training course with Industry Connect to speak directly with a bookkeeping professional working in the real world with the software every day.
If you are studying digital marketing you'll connect with experienced practitioners who are using their technical skills with marketing strategies to make a difference where they work.
Preparing you for real life bookkeeping; not just bookkeeping theory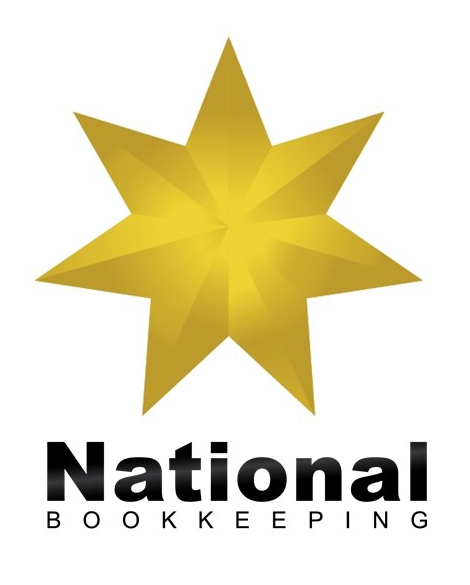 When you speak with someone who makes a living out of being a bookkeeper, BAS agent or Tax agent, you can see, first hand, how the bookkeeping study and skills you learn are going to be applied within the context of a business operating in the real world.
This is the best preparation you can have for seeking a paid role as a bookkeeper or BAS agent in the finance industry or for a range of businesses.
Dig in and learn how to manage some of the tricky aspects about bookkeeping and dealing with managers and clients.
We have designed a structure learning experience but you are free to seek answers to your own questions too.
Real world digital and social media marketing in practice
Digital and Social Media Marketing Courses teach you how to use software programs like Google, WordPress, Facebook, Twitter, MailChimp and more but practical help and support will teach you how to use the marketing material that you create to keep your clients and customers engaged.

The goal for digital and social media marketing is to ensure that your followers, friends and customers get you know you better and that includes understanding what you do, how you work and what you offer. It was once the work done exclusively by external contractors and although that still happens these tasks are appearing in the job descriptions and weekly tasks of office support and administration staff.
Connect with marketing and communications people who can guide you along the way and give you insights you'll only get by performing these tasks regularly.
Industry Connect Project
As part of Industry Connect, you will be assessed to build your knowledge of the roles and responsibilities of a bookkeeper. You will learn what the rigorous requirements are for becoming a Bookkeeper and BAS agent, the services they provide, including what tax services they may provide as governed by the Tax Practitioners Board.
The assignment will cover tasks relating to real-world business scenarios, including client interactions.
Why Do We Offer Industry Connect?
Bookkeepers, BAS agents and accountants are the highest qualified individuals operating in the accounting and bookkeeping space. Prior to 2010 almost anyone could perform work as a bookkeeper. All they needed was some basic accounting knowledge and to know how to use accounting software like MYOB.
Now, however, the bookkeeping industry is regulated by the Tax Practitioners Board (TPB). The TPB has created a minimum set of requirements that bookkeepers MUST adhere to, and be registered for, if they are ultimately paid or rewarded for any work relating to lodging financials that include GST, BAS and Payroll information and calculations.
The minimum training requirements for bookkeepers is a Certificate IV in Bookkeeping and even accountants with a degree in accounting are required to go through the GST and Payroll components of this course if they are to perform BAS services.
Bookkeeper and Office Admin Talent Pool

Some of our training course package include free (or reduced) membership to the Bookkeeper and Office Admin talent pool.
This is a local awareness marketing service we provide via National Bookkeeping to help graduates get discovered for office administration and bookkeeping work in their local area.
Access Detailed Information
Get information, prices, support and career recommendations
Internship Opportunities
By performing practical tasks in the short course you remember and understand how to use the software but actually performing the work and gaining work experience is the best training available.
Discover Courses which include Industry Connect
Industry Connect is available as part of some premium short courses in office admin, accounting and bookkeeping, customer service and sales, and digital marketing.