MYOB and Xero Courses & Certificate $25 per week
Knowledge of both MYOB and Xero Accounting software is important for job seekers and bookkeepers who are looking for clients and employers.
MYOB is an established accounting software company in Australia, with two main versions of their software for small businesses (MYOB AccountRight and MYOB Essentials)
Xero is a powerhouse company in the cloud accounting software market – competing successfully against QuickBooks Online.
Xero and MYOB Training Course Packages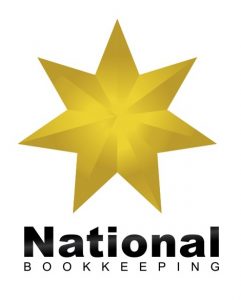 MYOB and Xero Training Course combinations make you stand apart from other job seekers and helps you get more business clients as a contract bookkeeper.
MYOB and Xero Training Course packages in this category provide training in the software programs from both companies plus access to:
National Bookkeeping Talent Pool
Resume and Job Application support
12 months course access and support when you need it
Support via SMS, email, phone and website chat
The Bookkeeping Pro MYOB and Xero Course provides training on
Hubdoc,
AutoEntry and
MYOB In Tray
Receipt Scanning, Capture and Storage means more accurate data entry and less time to complete bank reconciliations.
Bookkeeping Industry Connect
The Bookkeeping PLUS and PRO training course packages include the core technical skills as well as the practical knowledge you'll get from our Industry Connect service.
With Industry Connect you'll connect with a practicing bookkeeper to review how these skills are used in practice with real employers and clients.
Contract Bookkeeper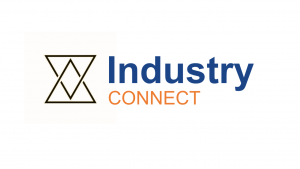 Bookkeeping Pro includes training in digital and social media and WordPress websites so you can position yourself as an office administrator/manager.
These skills and career support from our team will help you get discovered as a reputable bookkeeper in your local area.
Access Detailed Information
Get information, prices, support and career recommendations