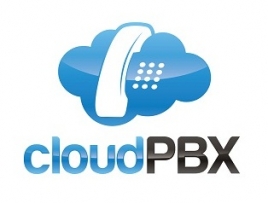 Using their broadband Internet connection small businesses could start with a powerfully featured digital telephone system that could scale up as they grew. It enables staff in the office to be connected to remote workers working from their own home to answer customer service calls and make outbound sales and customers support calls.
This technology enabled business to take their old land line numbers with them, even if they physically relocated their office as well as take advantage of very cheap call rates (free between company offices).
Server Side and Customer side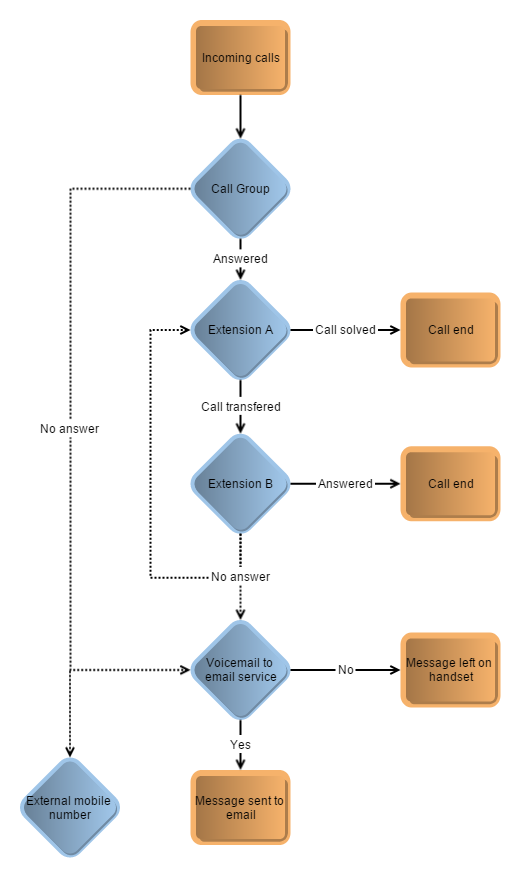 We built development and support systems for both our major server and interconnect sites as well as customer service and technical support for customers and their IT consultants.
The core telephony system was used by customers from large corporate call centres to small businesses with only 3 handsets. These customers technical needs varied and often connection problems were caused by outages from upstream providers and were beyond our control but we had to manage the expectations of end user clients.
One channel to market for this business was the reseller channel of IT consultants and we had a technical support department setup to teach them about the call handling and connectivity features, configuration and issues management. This included support in how to configure the end user IP phone devices.
Who we put through the Career Academy
Telemarketing Sales Representatives
Sales representatives worked remotely from home and performed telephone based pre and post sales and customer and channel support .
Virtual Assistants & Remote Contractors
We provided training for virtual assistants to perform phone bill analysis for prospective customers to help them understand where they could save a lot of money but also where they would save money in time and increase money providing better customer service to their own customers. These remote workers used Microsoft Office programs to create these advanced spreadsheets.
Technical Customer Service & Support
Our customer service support agents where located across Australia and in parts of Asia and they were able to work with existing customers to ensure the service was always operational.
Get in Touch and see how we can help you become a remote worker