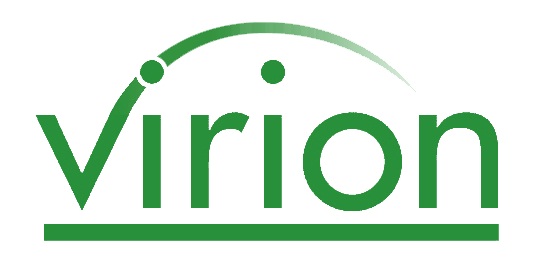 Marketing has become a lot more technical as it has migrated from the real world to the online world. The marketing concepts remain the same but the way that customers learn about businesses and begin to use their products and services has changed.
Website development and continuous improvement is an important concept for small and large business websites and how they relate to their visitors and potential customers. Content writing for website landing pages, blogs and email newsletters has become an important component and all of that work can now be done by people working remotely from home or anywhere.
Content marketing, SEO & lead generation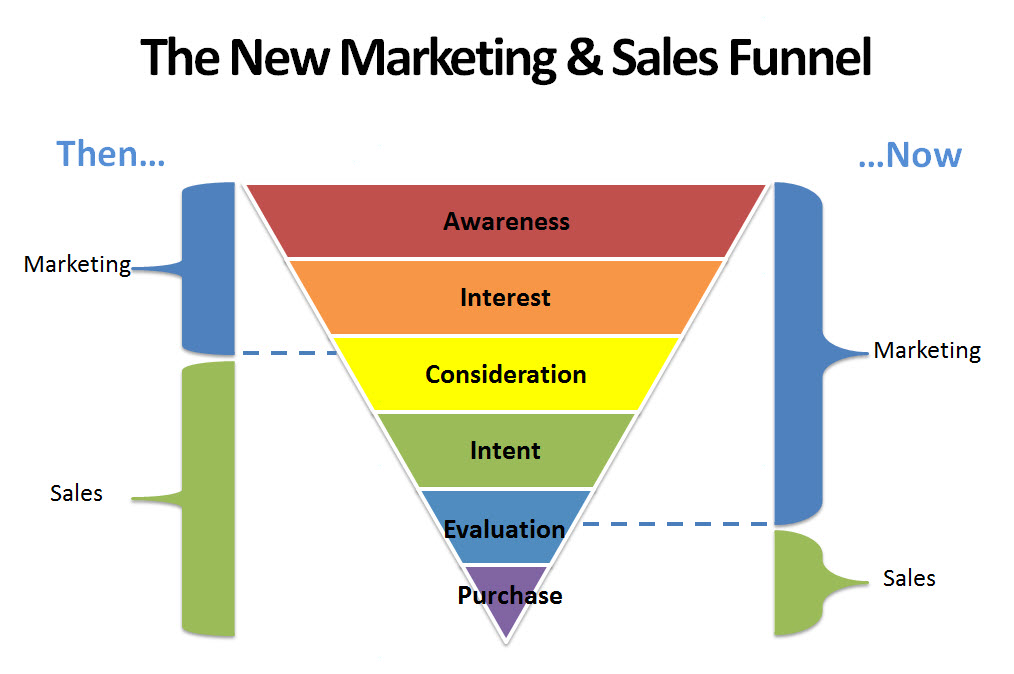 As a digital marketing agency we perform these tasks for ourselves and have since we began operating in 2004 when flash videos and flash websites were the best looking option for business websites. A lot has changed since then and our team remain at the cutting edge of digital marketing technology for the purposes of getting discovered and building trust.
We work with commercial clients and students to bring digital marketing skills closer to small businesses so that it becomes part of their internal operations and provide them with interns where required to help them achieve their digital marketing goals.
Who did we put through the Career Academy program
Content Writers
Writing has become more important since businesses need writers to create keyword rich content that can be crawled by search engines like Google and displayed in search results.
We've helped writers understand the connection between their written content, a business's marketing strategy and lead generation and sales. We've connected content marketing writers with local businesses who need these services so they can understand the requirements of ordinary businesses and understand why the writers are needed and the best way to fit into the organisation.
Online Sales Representatives
We've taught online sales representatives how to manage incoming inquiries, understand the customers needs and find the best outcome for customers based on their needs and finances.
Online Sales Representatives sign into our online customer support and CRM software to ensure that the business had up-to-date information about the progress of each potential sale in the sales pipeline.
Get in Touch and see how we can help you become a remote worker