Things are tight financially and job seekers, employees and small business owners need good software skills that will help them become more productive and efficient.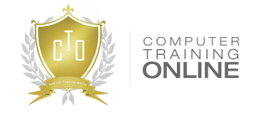 These include:
Accounting skills using Xero Accounting and MYOB, and
Office Administration skills using Microsoft Office Word, Excel, PowerPoint and Outlook.
We've released our first range of $100 short courses in MYOB and Xero Accounting and will be announcing more courses shortly, including skills in Digital Marketing and Online Support and sales.