It seems we can't find what you're looking for. Perhaps searching can help.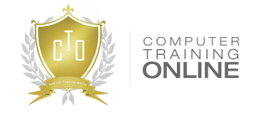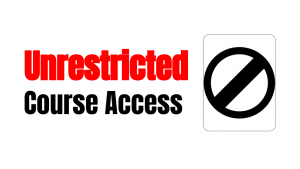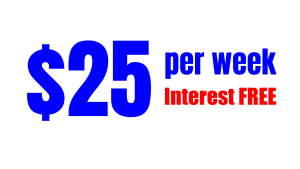 12 months Course Extension Addon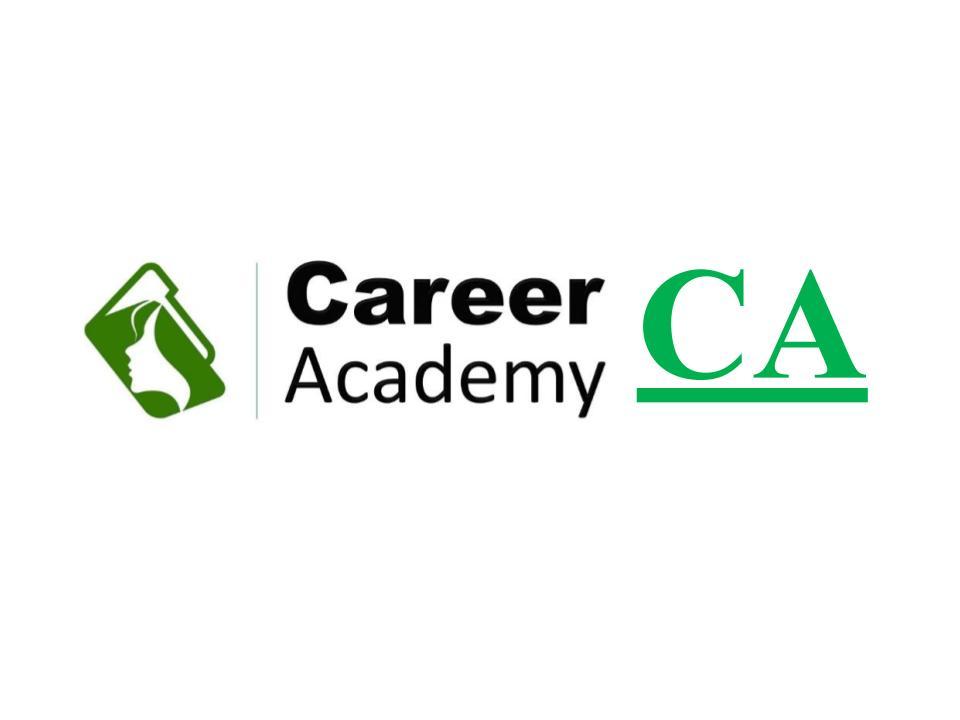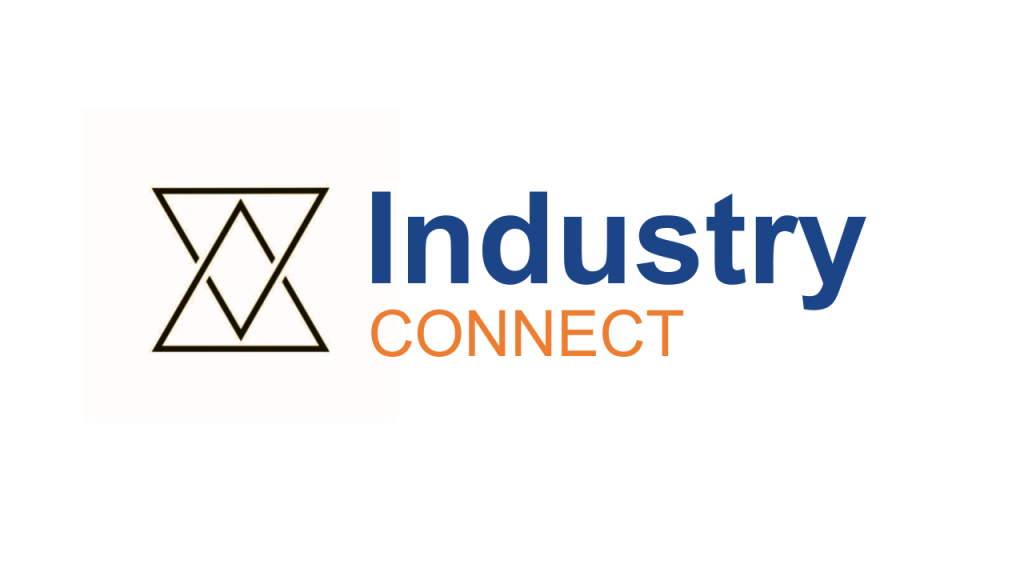 Get help, speak with a career consultant
Our goal is to help you find ways of learning, connecting with industry professionals so you can earn money doing what you enjoy and working close to home using online, cloud-based software like Xero & MYOB for only $25 per week.
Get a job,
Advance in your career
Start a side hussle (part-time business)
Start a business
Find Us
Address
Level 14
309 Kent St
SYDNEY NSW 2000
AUSTRALIA
Hours
Monday—Friday: 9:00AM–5:00PM
Corporate
123 Group Pty Ltd
ABN: 79 108 640 544
Phone
61 (0)2 9971 8000
Email
support@virion.com.au

Career Academy Blogs
In an ideal world you would place your ad for Xero bookkeeping tutoring, your phone would start ringing immediately and your clients would be lining […]

Compose an ad for your services that sets you apart from your competitors and has potential clients clamouring to know more. Put yourself in your […]

You placed an ad for Xero bookkeeping tutoring services and you're starting to receive inquiries. Congratulations! However, before you start calculating your profits it's important […]

Are you struggling to stay on top of your Xero bookkeeping? Keeping track of accounting and business transactions is a vital component of your business […]

There are dozens of different website builders available from TELSTRA Online Essentials to Wix and they all promise ease of use, powerful features and the […]